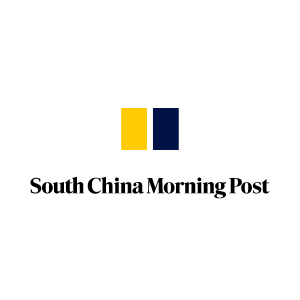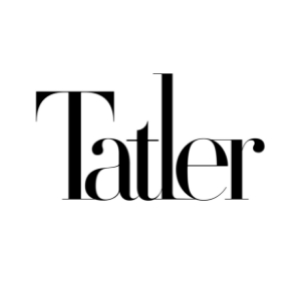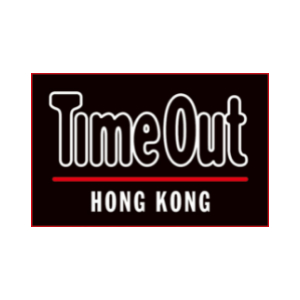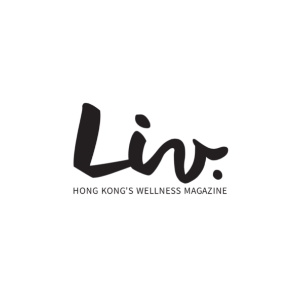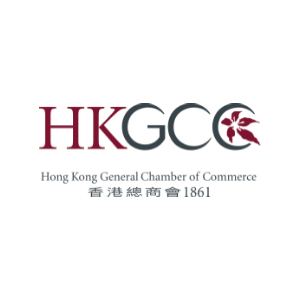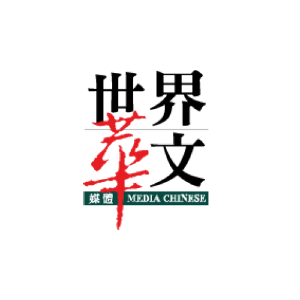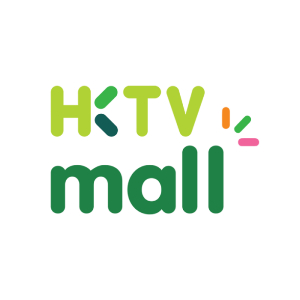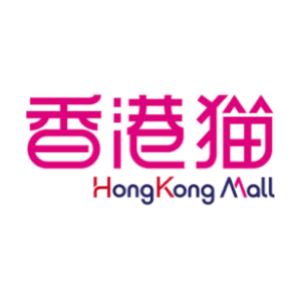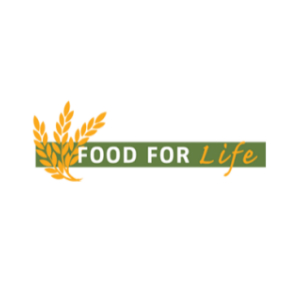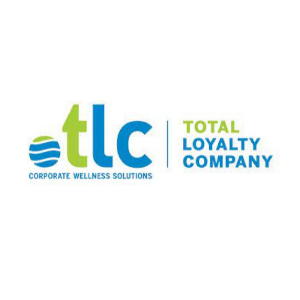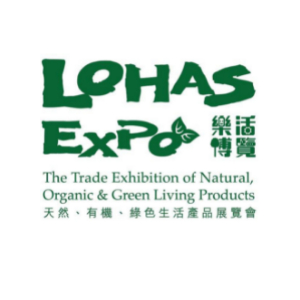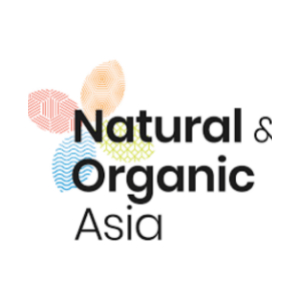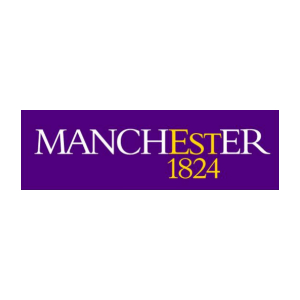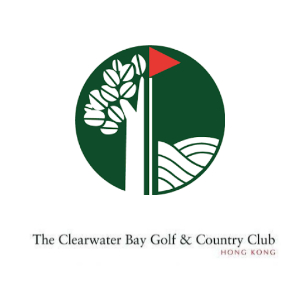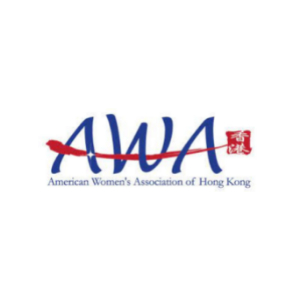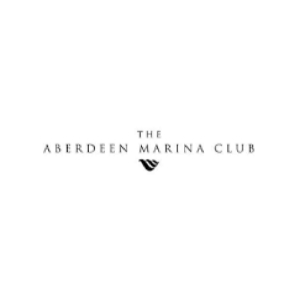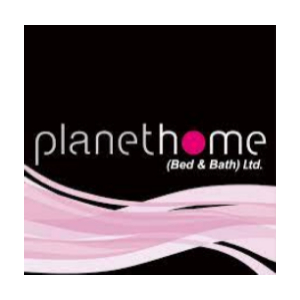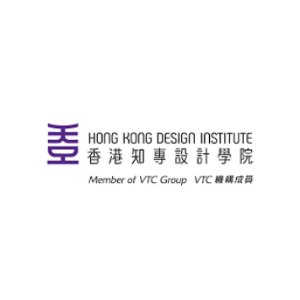 We are a family-owned business that prides itself on creating safe and effective personal and home care products from natural, organic, wildcrafted, and sustainably sourced ingredients. We believe that pure and natural ingredients are best for both our bodies and the environment, and our products are made with only the highest quality ingredients.
We are passionate about helping people live healthier lives, and we believe that using natural products is one of the best ways to do that.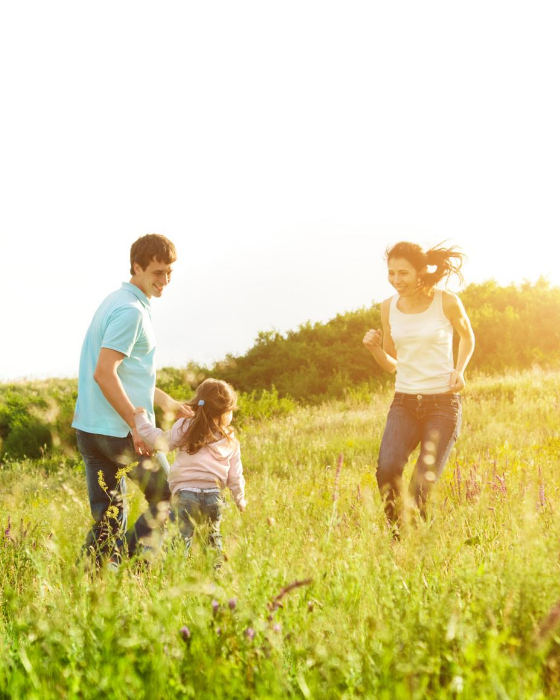 HoPE's Vision
Create a world where people respect and give back to nature. Working with nature to harvest its healing powers while taking care of it.
HoPE's Mission
Bring the best nature has to offer.
 To enable lifestyle of health and sustainability with the use of organic and natural products.
Educate consumers on the right way to use organic and natural products, safely and effectively, for beauty, home, health, and wellness.
HoPE's Values
Work with nature, not against it.
Ethical sourcing keeping in mind the environment and our farmers.
Insist on highest standards.
Love what you do, everything else will follow.
Simplify. Create more with less.
Leadership by example.
Respect others. Earn trust of others.
Never stop learning.
Be humble.
Do things right the first time.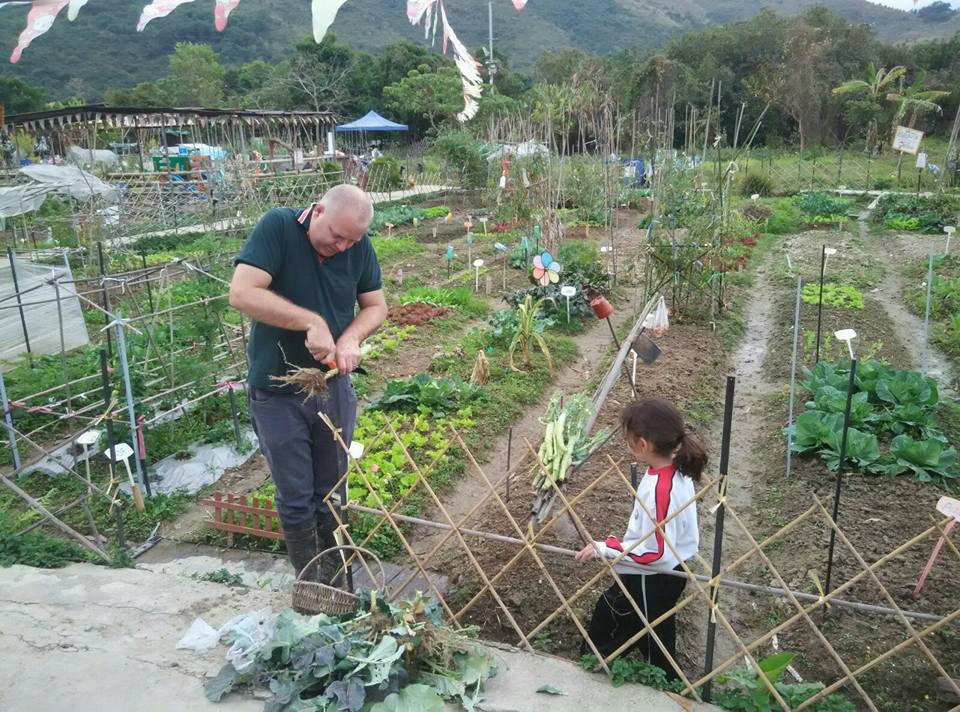 Richard Klitsie
Serial Entrepreneur.
Avid user of aromatherapy products.
Dedicated organic farmer.
Cancer-survivor.
Became a fan of aromatherapy when common ailments like colds and sores were quickly gone vs. using preparations from pharmacies.
Member of Business Network International (BNI), Hong Kong, Creation Chapter since 2015.
Solid background in business development and worked with Agfa, GE, and Siemens Healthcare Business. Headed the Total Quality Forum in Hong Kong. Currently a CEO of a US-listed company.
Richard's hobby is organic farming! He goes to Kam Tin in the New Territories of Hong Kong every weekend to grow organic vegetables for his family. He has been interviewed by the South China Morning Post regarding organic farming in Hong Kong. See the article here.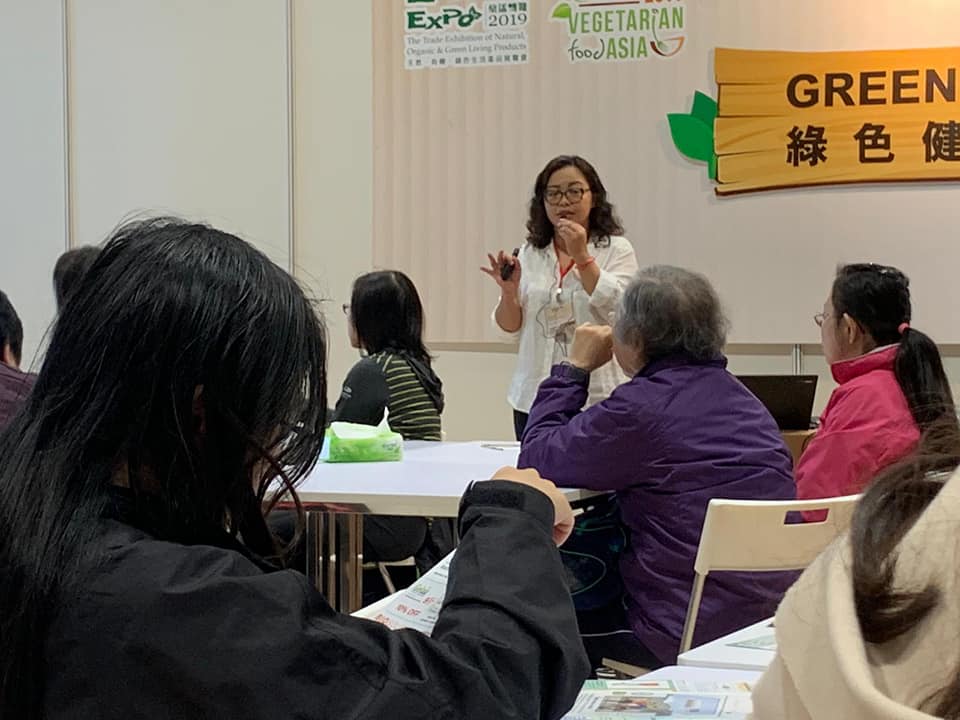 Elma Pena
Global Scent Designer
Product Formulator
Yogi & Powerlifter
A licensed chemical engineer, that went on to work as a product formulator, then became a scent designer. As a scent designer, Elma is trained to use over 2000 perfume raw materials, and part of it is essential oils. Knowing the therapeutic benefits of essential oils, and being concerned with her family's health, Elma delved on studying more of the natural and organic formulations and therapeutic effects of these products.
Elma has designed scents for brands like Mission Hills, Times Square, Ocean Park, Clearwater Bay Golf & Country Club, and Swire Properties. As a mother of two, Elma uses organic and natural products for her family, including Gelair, rosehip seed oil, argan oil, and essential oils.
Elma's hobby is formulating natural products for home and personal care. She's also a dedicated Iyengar yoga student, and a powerlifter
HoPE Online Shop
CLICK HERE
Our digital marketing, including social media management, online reputation, and blogs are handled by The Non-Tech Techie.
Address
Unit 2905 King Palace Plaza, 52A Sha Tsui Road, Tsuen Wan, NT, Hong Kong
Hours
Mon-Friday
9am to 6pm
GMT +8