taking the world, one home at at time
House of
Pure Essence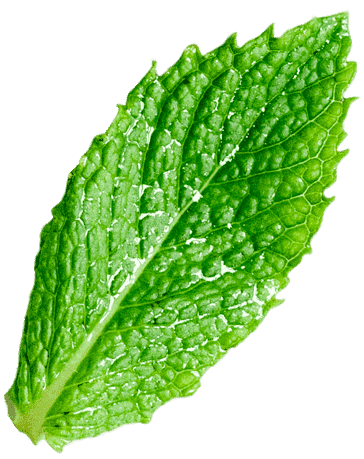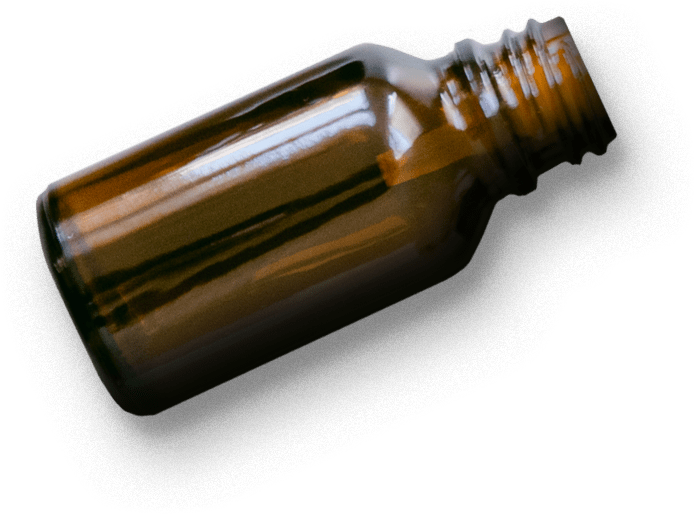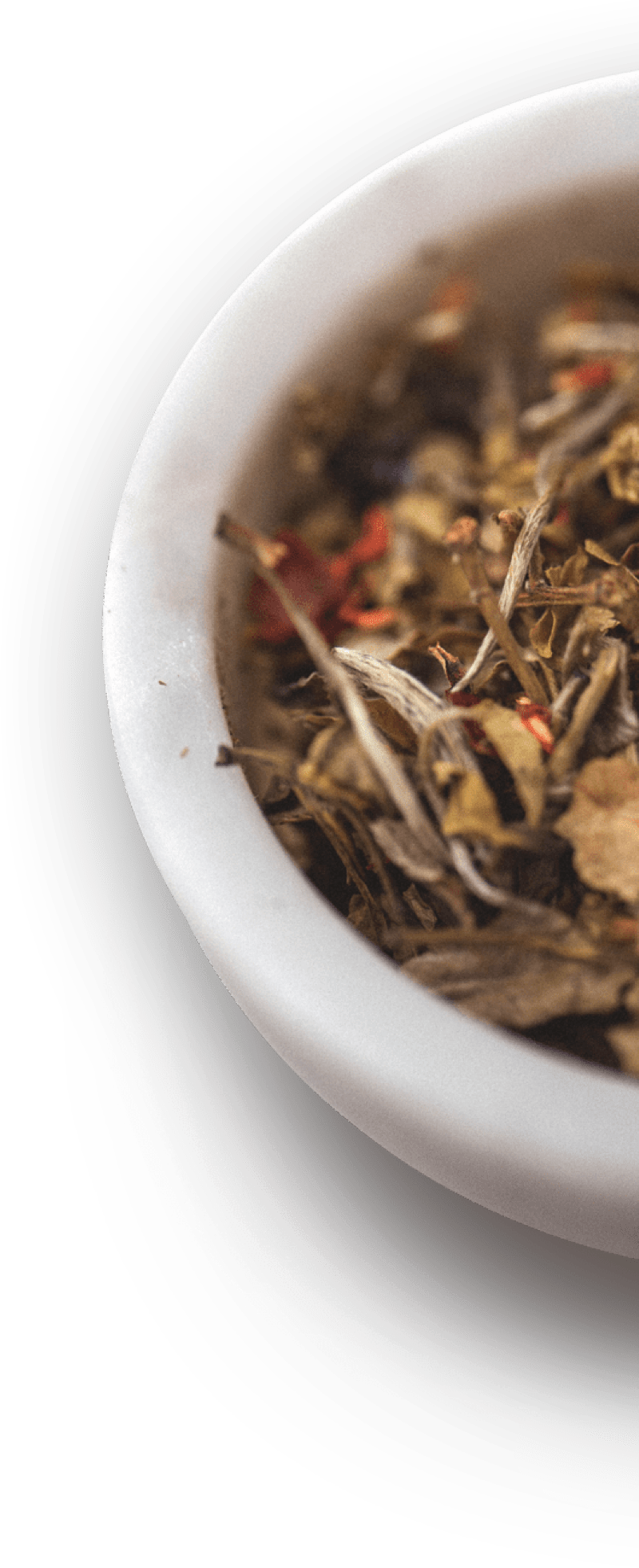 We are a family-owned business that prides itself on creating safe and effective personal and home care products from natural, organic, wildcrafted, and sustainably sourced ingredients. We believe that pure and natural ingredients are best for both our bodies and the environment, and our products are made with only the highest quality ingredients.
We are passionate about helping people live healthier lives, and we believe that using natural products is one of the best ways to do that.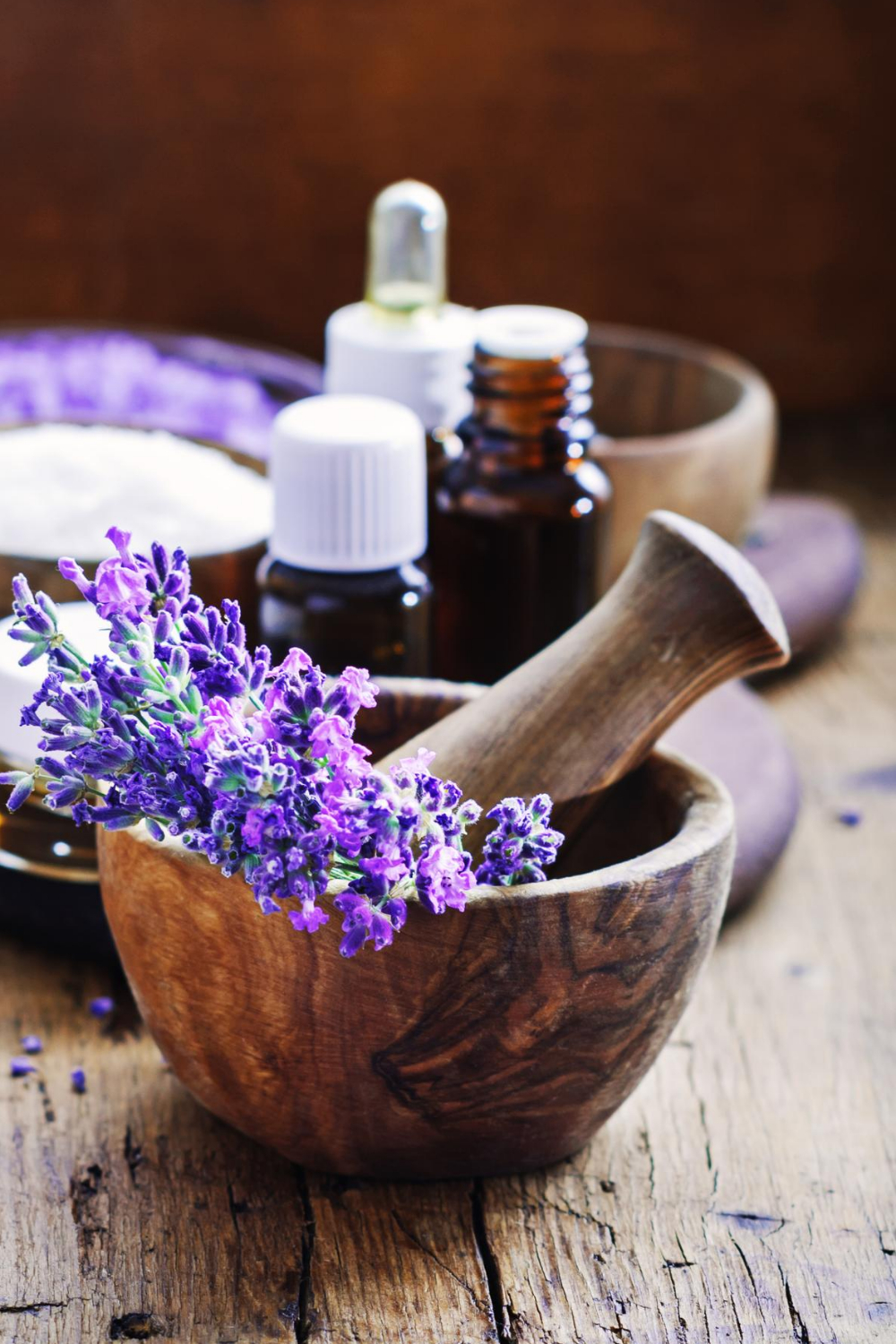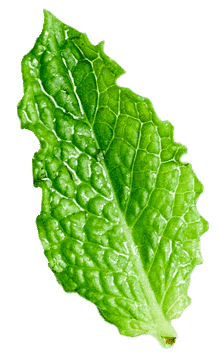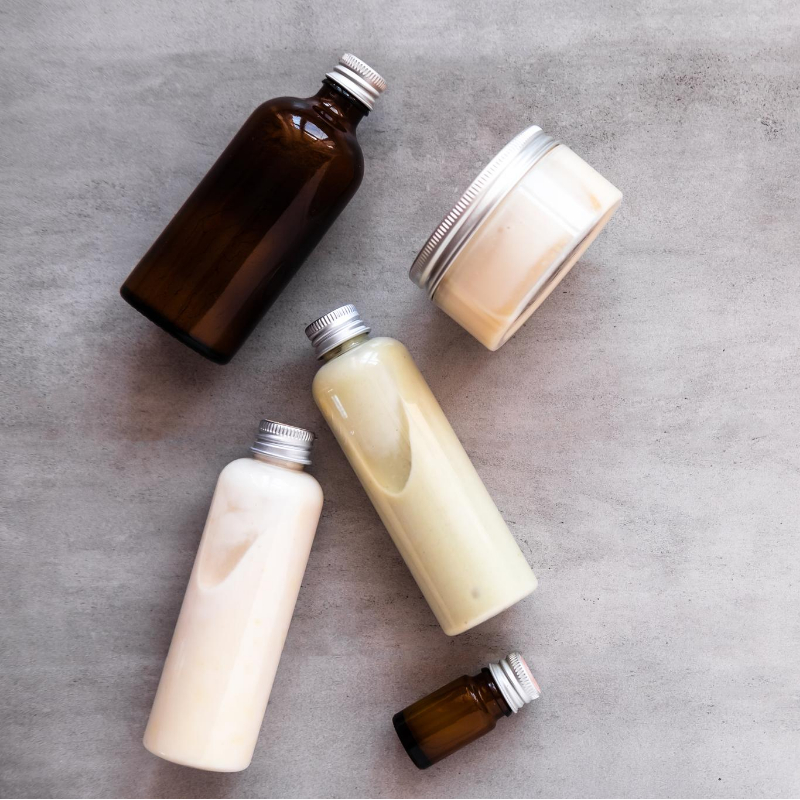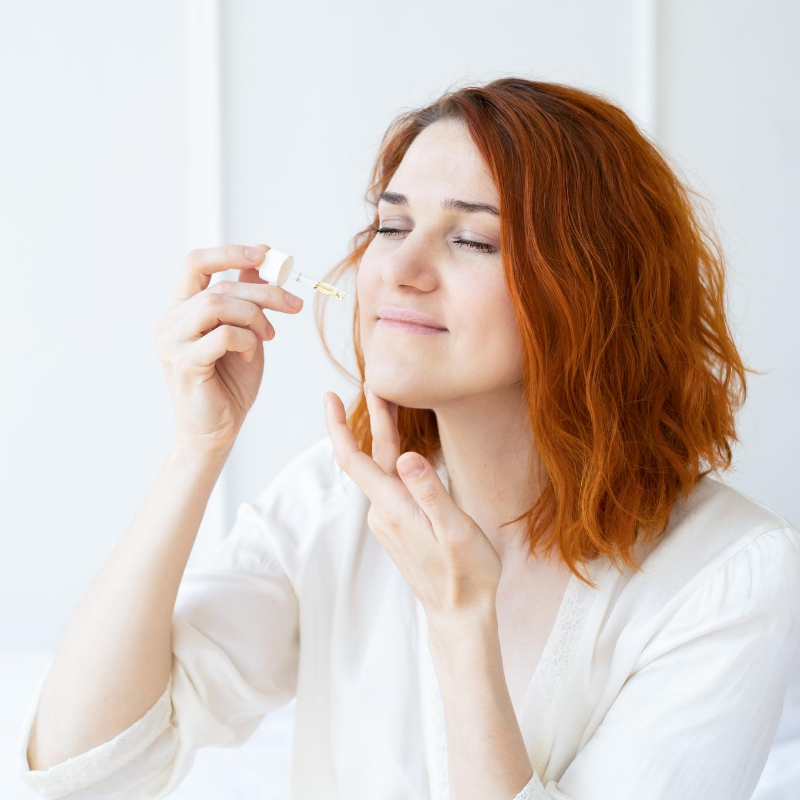 EU-Certified Pure & Organic Essential oils and Carrier oils.
Our range of EU-certified pure & organic essential & carrier oils are sourced ethically from our network of farms all over the world.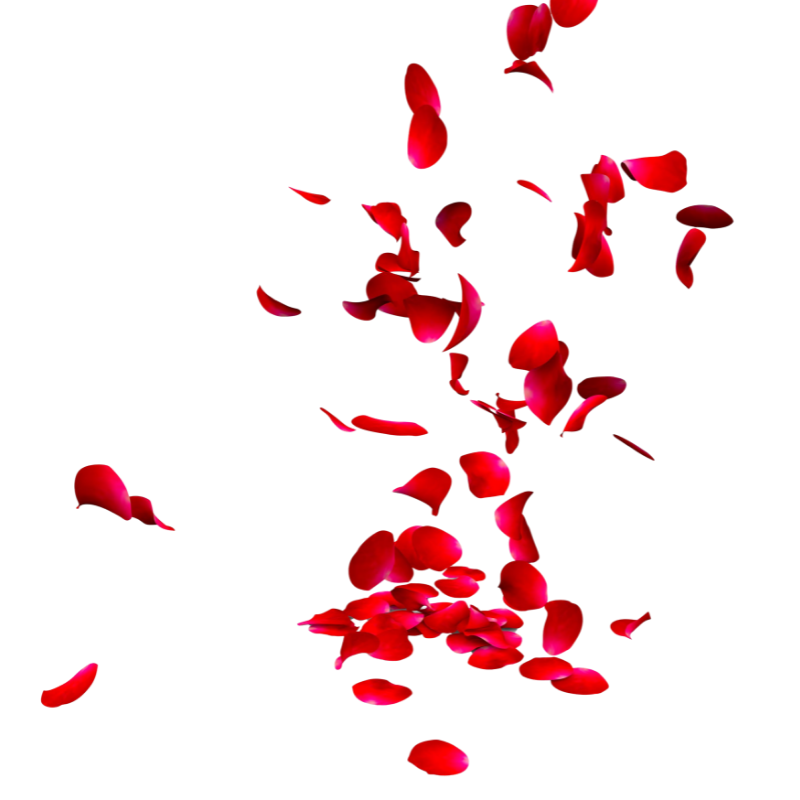 Personal

& Home Care Products